Financial Insurance Programs for MD and VA Residents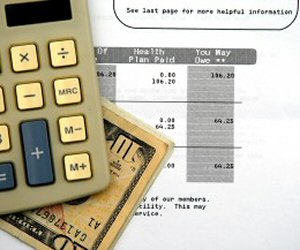 It is never too soon or too late to plan for the future. Whether you want to create a savings investment program, create a college fund, provide for your heirs, or something else, our experienced agents can help you explore your options in life insurance, annuities and more to arrive at the best plan possible to fit your needs.
If you are located in Maryland (MD) or Virginia (VA), we here at the Daniel C. Howley Insurance Agency, in Rockville, Maryland (Montgomery County), invite you to contact us to discuss how we can help you, or select one of the financial insurance programs below to learn more about it.
Life Insurance
Life insurance comes in many forms and can be used for many other purposes besides just paying for your final expenses. You can purchase life insurance no matter your age, and the younger you are the more affordable options you will have; but there's usually something that will fit in everyone's budget. Learn more about Life Insurance>>...
Annuities
If you'd like to see your investments grow and you're planning for your future, annuities might be just right for you. Learn more about options for Annuities>>...
Both Life Insurance and Annuity Plans can take on many forms. To be sure you know the details, why not sit down with one of our expert agents here at the Howley Insurance Agency who will tailor a plan just right for your unique needs? If you are located in Maryland (MD) or Virginia (VA), just contact us today to get started.